Get Involved
Donate, Sponsor, Volunteer
Donate
Our Primary Funding
Donations are the primary way that we get funding to keep our foundation running. From daily upkeep, to horses needs, to program costs, any amount is greatly appreciated.
Sponsor
Program/Horse Sponsor
We have many different ways that you can sponsor our organization. You can sponsor a horse, a program, a project, events or participants. Please contact us today to learn more.
Volunteer
Help is Always Appreciated
We have several needs for volunteers from daily horse/ranch upkeep, to helping with projects. We always need more! Please contact us today so that we can find the perfect placement for you.
Stay in the know
Sign up for our newsletter
Amazon Wish List
Purchase Items Specifically for Us
We also have an Amazon wish list where you can shop our needs on Amazon and they will be sent directly to us! These are all currently items needed for programs and daily ranch upkeep. There is some cross over as well. You can find our wish list below.
Partnerships
Become a partner - just like these amazing companies!
Capital One Shopping
Capital One Shopping is a free service that allows you to find the best coupons when shopping online. You don't need to be a Capital One member to use this service. Save money when you shop and sign up today!

Start Saving
Corro Shop
Corro Shop has everything you could need for your riding partner. Tack, health products, stable items and more! Check them out for everything your horse or pony needs!
Shop Now
Sponsorship Opportunities
horses/daily upkeep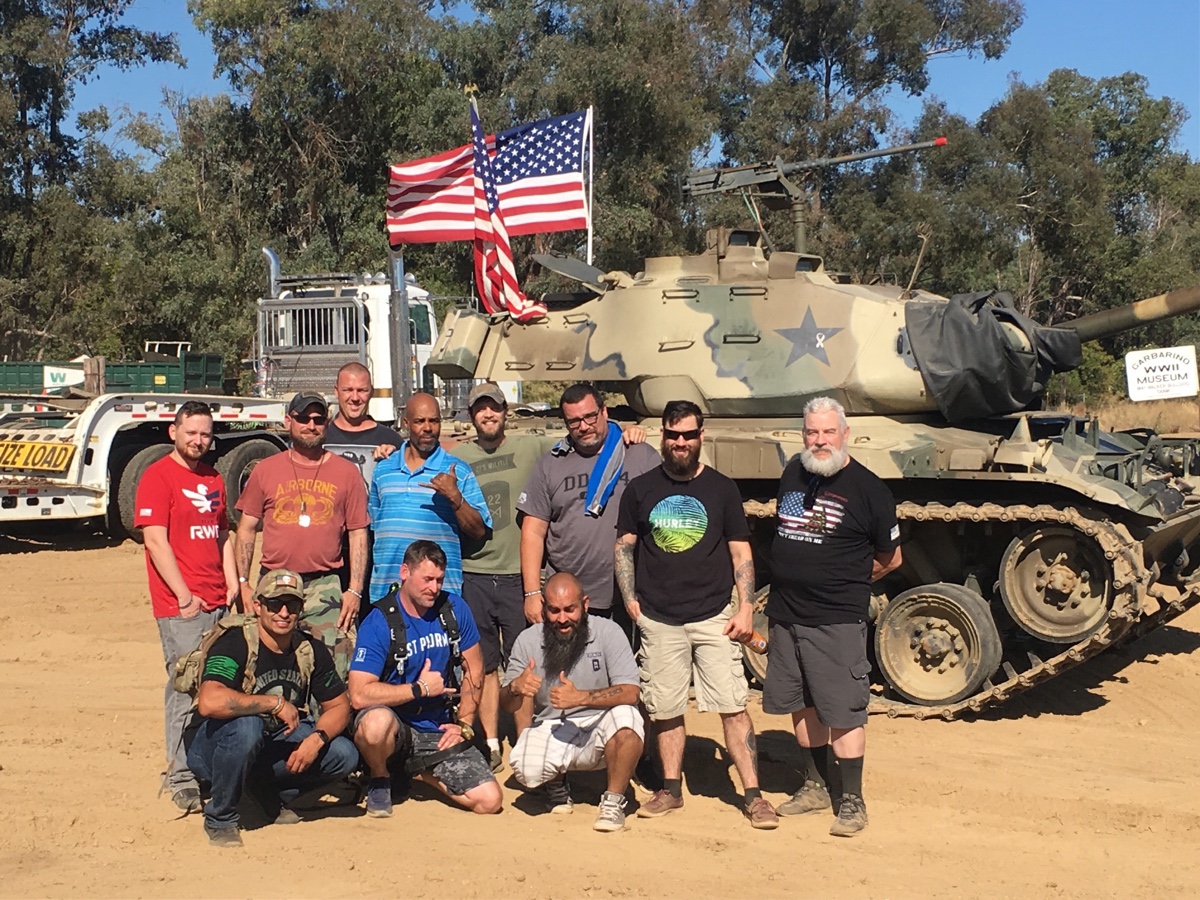 participants
programs

events

© Copyright 2020 The R I D E Foundation
EIN: 47-5334225